THE VARIOUS ASSORTMENTS
A post punk pop group from Cornwall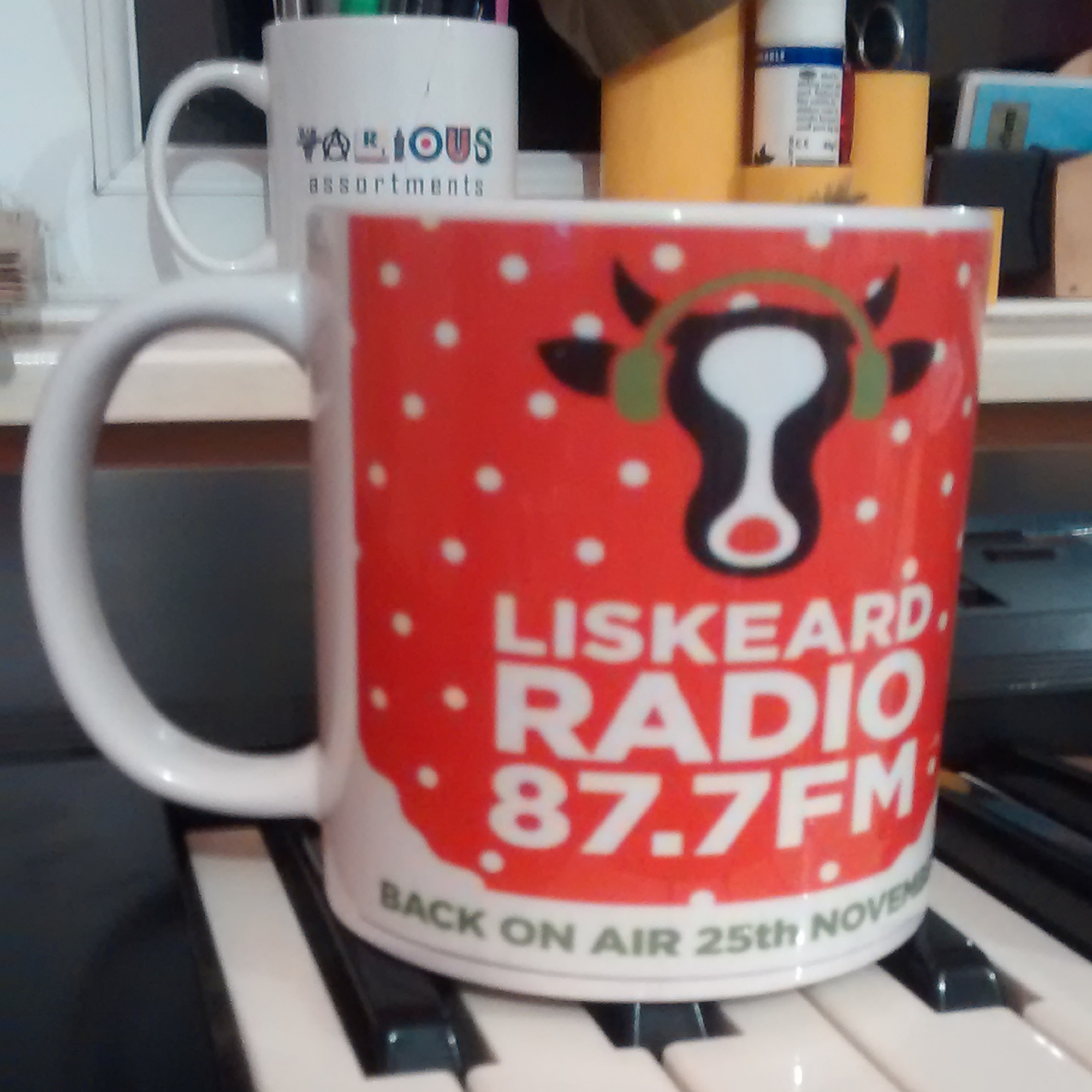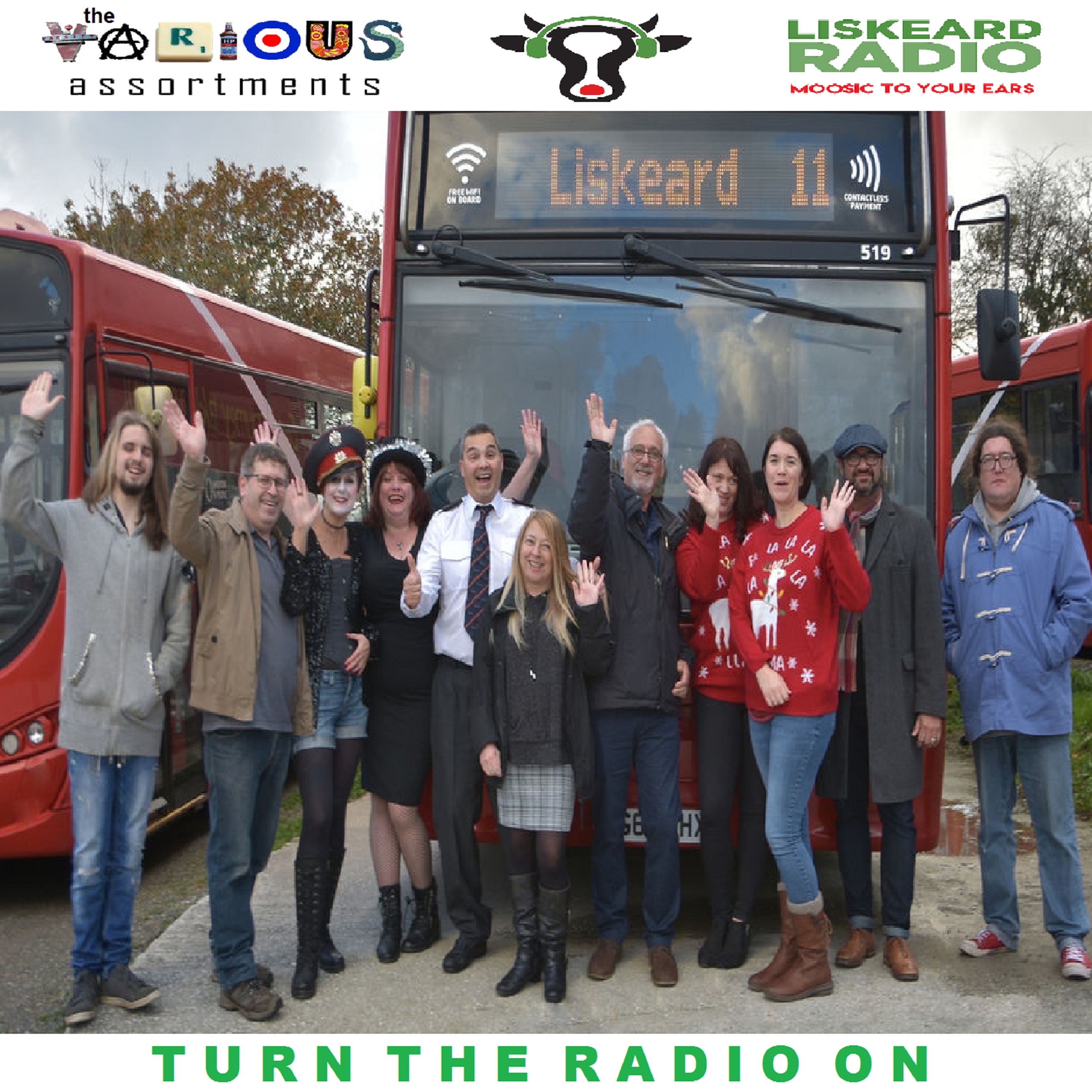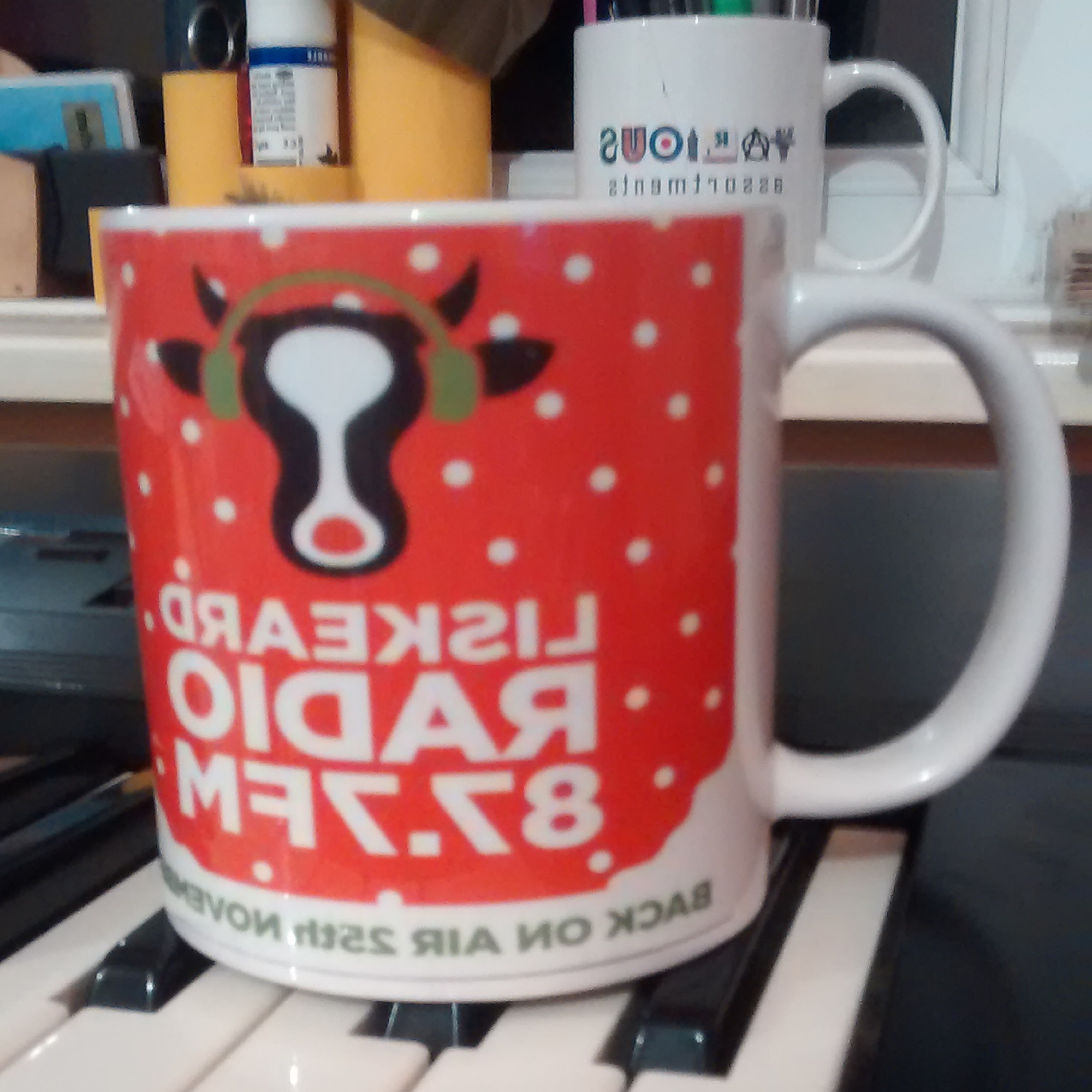 Breaking News! The Various Assortments new single Turn The Radio On is now available on Apple Music (fka iTunes), Google Play, Amazon Music and Spotify.
Turn The Radio On was written and produced by The Various Assortments for Liskeard Radio and features the following Liskeard Radio DJs on chorus vocals: Zac Leon, Jackie Hocking, Rachel Southern, Martin Calvert and Jesse Foot and non DJs Nick Price, Jimmy Crease and Nancy Foot. You can also purchase the single by sending 99 pence to liskeardfmradio@gmail.com via PayPal
The making of Turn The Radio On is to feature in Plymouth Marjon University journalism student David Bray's forthcoming documentary about Liskeard Radio's incredible journey from its humble beginnings above a carpet shop in 2013 to the establishment of their own premises in time for their annual broadcast commencing 25th November 2019.
Jackie Butler has written an article about Liskeard Radio and the single for Liskerrys Magazine Winter Edition
The Various Assortments' 2014 album More Songs From The Moon is still available from iTunes
Paul Program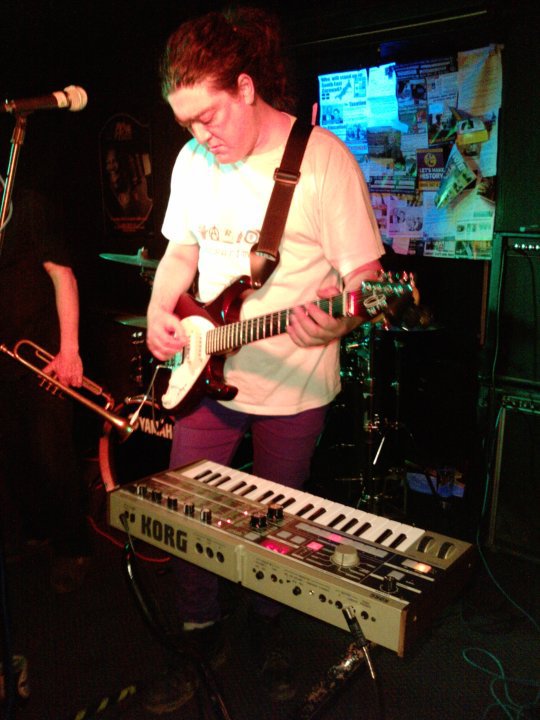 Keiron Standfield